After 22 years of service in the United States Marine Corps, I retired in 2000, receiving an honorable discharge. During my career, I was selected to attend the Special Security Force training where I achieved certification as a Anti-terrorism Instructor, Small Firearms Instructor, Unarmed Self Defense Instructor, and Chief Range Safety Officer.

After retiring from the United States Marine Corps, I furthered my training to receive national credentials. I am a NRA Training Counselor, NRA Pistol Instructor, NRA Rifle Instructor, NRA Home Firearm Instructor, NRA Chief Range Safety Officer, Personal Protection within the Home Instructor, Personal Protection Outside of the Home Instructor, NRA Refuse To Be A Victim Instructor, NRA Eddie Eagle GunSafe Instructor, State (Georgia) Certified Firearm Instructor, and a Anti-terrorism Instructor.


---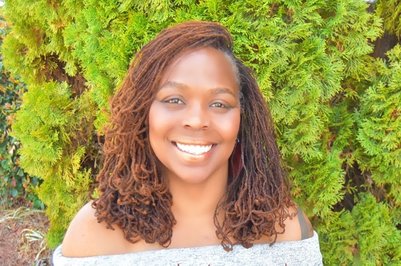 Donna holds an MBA in Health Care Management and a BS in Hospitality Management. Certified N.E.S.T.A. Physical Fitness Instructor, Zumba Instructor, and a NRA Pistol Instructor.

Donna served four years with the United States Marine Corps, and was honorably discharged in 1993. In 2008 she returned to active duty receiving her commission into the United States Public Health Service as a Commission Corps Officer. Currently a Lieutenant Commander, serving with the Office of the Surgeon General of the United States, assigned with the Centers for Disease Control (CDC) in Atlanta, Georgia.

---